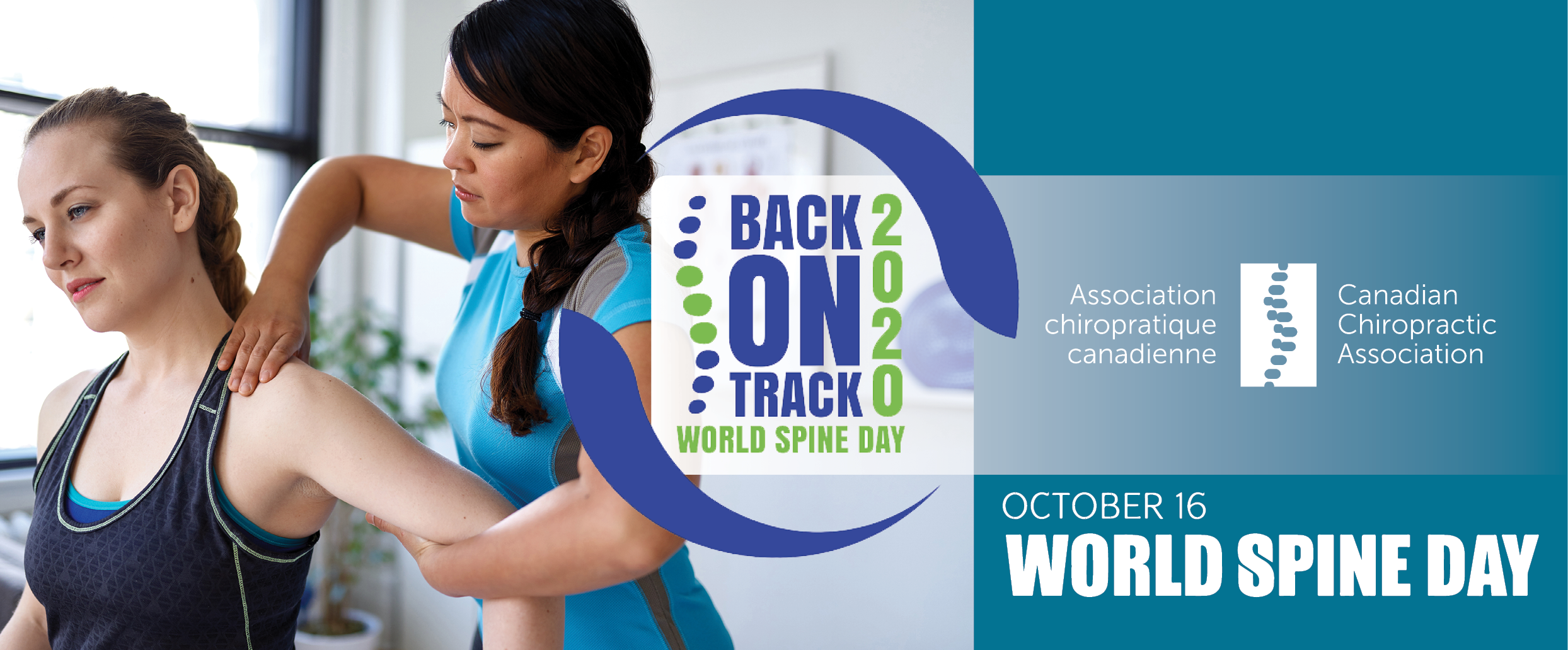 October 16 is World Spine Day. World Spine Day highlights the importance of spinal health and well being. Promotion of physical activity, good posture, responsible lifting and healthy working conditions will all feature as people are encouraged to look after their spines and stay active.
With the challenges of the coronavirus pandemic affecting millions of people worldwide, lockdown restrictions have led to a lack of physical activity that has made people more susceptible to spinal pain and disability.
Our healthcare team is committed to treating and helping you while taking extra measures to keep you safe. This includes extra cleaning, screening and spacing out of patient appointments – among many other measures. We're doing this to restore your mobility and prevent your pain from returning while keeping the risk to a minimum so that you can live the healthy, active life you want.
World Spine Day 2020 focuses on getting people BACK ON TRACK to revitalize their spines and restore spinal health and well being.
Source: http://www.worldspineday.org